Daily updated technology news
ˆ
After Dawn on 22/06/2018 pm30 12:58:00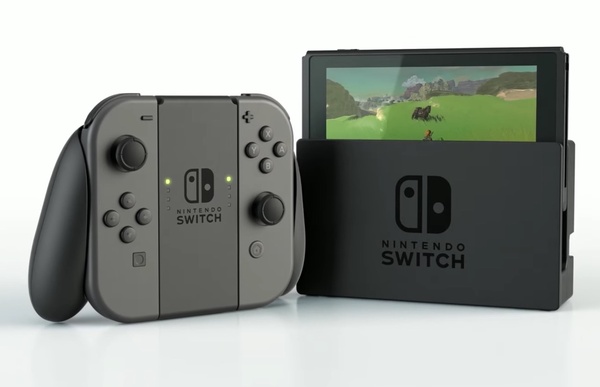 Nintendo is blocking pirated games for the Switch console from accessing the Nintendo network. According to posts on the SwitchHacks subreddit, Nintendo has already begun banning game cart certificates. Server-side checks can determine whether a copy of a game being run is legitimate, be it a game cart or a digital copy. It will provide an authorization token once authenticity has been established. If the server-side checks determine that the software being run is an unauthorized copy, it will block the game from connecting to online play and Nintendo can also easily ban a console from accessing its online network entirely. Pirated games can be run on Nintendo's Switch console because hackers discovered a flaw that could be exploited to run arbitrary code. Looks...
Read the article
ˆ
After Dawn on 22/06/2018 pm30 12:50:00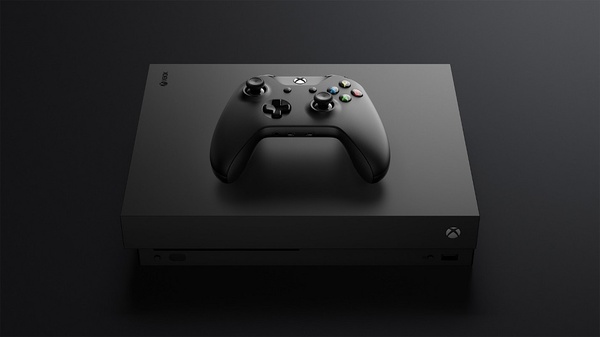 If you are waiting for a VR headset for Xbox One, you will be disappointed in Microsoft. According to Mike Nichols, chief markering officer for gaming at Microsoft, the Redmond-based giant has no plans specific to Xbox One in the virtual reality and mixed reality spaces. He revealed as much in an interview with GamesIndustry.biz. The revelation comes in contrast to past comments by Xbox boss Phil Spencer, who said the firm planned to integrate VR into Xbox One X. "We don't have any plans specific to Xbox consoles in virtual reality or mixed reality," Nichols said. "Our perspective on it has been and continues to be that the PC is probably the best platform for more immersive VR and MR. As an open...
Read the article
ˆ
After Dawn on 21/06/2018 pm30 13:15:00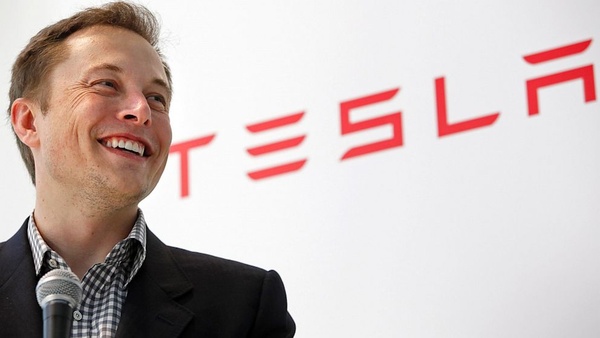 Tesla has filed a lawsuit against a former disgruntled employee for allegedly committing acts of sabotage and data theft against the all-electric automaker. Earlier this week, Tesla CEO Elon Musk sent an e-mail to the firm's employees revealing that a fellowe employee had modified manufacturing operating system software, and had also stolen sensitive information. Following that e-mail, it has emerged that Tesla has filed a lawsuit against the individual accused. Filed in a federal court in Nevada, the lawsuit alleges that the former process technician was angry after being reassigned to a different role at the company. The individual is accused of handing over videos and photographs relating to Tesla's manufacturing systems to third parties. Tesla has suffered "significant and continuing damages" as...
Read the article
ˆ
After Dawn on 21/06/2018 pm30 13:14:00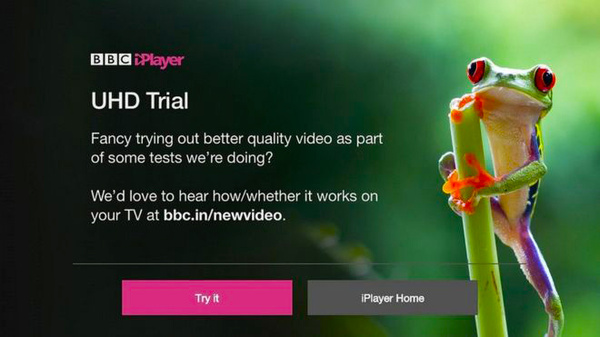 The BBC will stream tennis matches from this year's Wimbledon tournament to some UK users in 4K resolution and High Dynamic Range (HDR). The national broadcaster is already streaming World Cup matches in 4K HDR from Russia which has been praised by viewers despite some technical glitches. For Wimbledon, it will also offer streams in 4K without HDR so that Sky Q customers and tune in. As with the World Cup, the ability to access the very high quality streams will be on a "first-come first-served" basis as streams will be limited to "tens of thousands". This is to meet the high bandwidth demands that such streams have on both ends of the connection. To access the content through iPlayer, you will...
Read the article
ˆ
After Dawn on 21/06/2018 pm30 13:11:00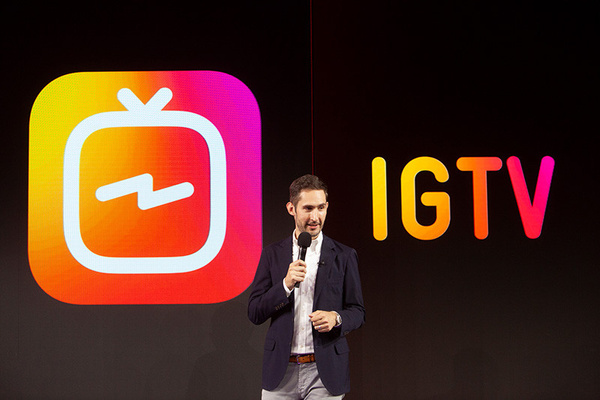 Instagram will compete with existing video giants like YouTube following the launch of IGTV this week. The Facebook-owned social network released a new separate IGTV app for mobile platforms this week, but will also incorporate IGTV into the existing Instagram app. Founded in 2010 as a more humble photo sharing app, Instagram has now reached over one billion monthly users, according to CEO Kevin Systrom. "Teens are now watching 40 percent less TV than they did five years ago," Systrom said at the launch event. "It's time for video to move forward and evolve." IGTV will not feature advertising for now but is almost certain to include it later on. As such it also does not plan to share revenue with video creators...
Read the article
ˆ
After Dawn on 20/06/2018 pm30 14:11:00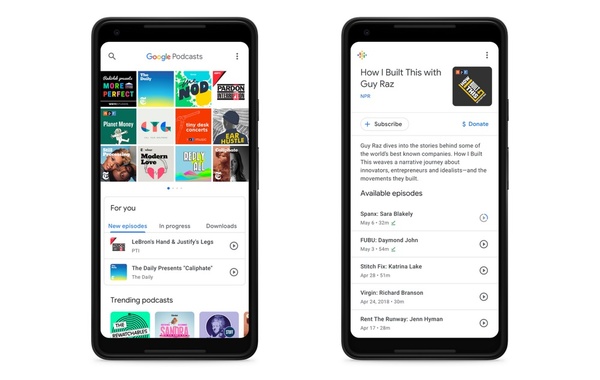 Google has launched Google Podcasts, a dedicated app for finding and listening to podcasts on Android. Google Podcasts is available from the Play Store globally from today, and integrates with Google Assistant across your devices. It allows you to find and listen to your favorite podcasts and will also help you to discover new postcasts you might be interested in subscribing to through personalized recommendations. Google Podcasts seamlessly syncs across a variety of Google products, including the Google Assistant. So if you're listening to a podcast on your phone during your commute home, you can resume it on your Google Home when you arrive. In the future, Google hops to be able to utilizes speech-to-text to provide automatic subtitling for the hearing impaired,...
Read the article
ˆ
After Dawn on 20/06/2018 pm30 13:07:00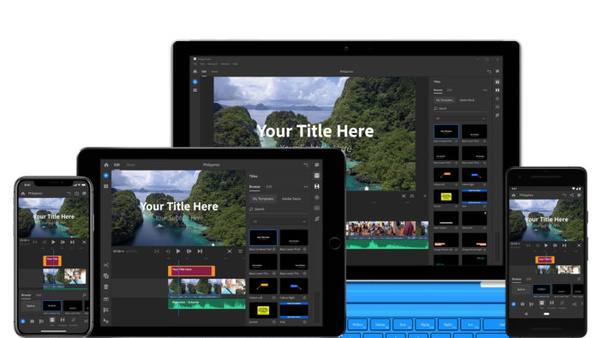 Adobe is working on a video-editing solution for Desktop and Mobile that streamlines the process of video editing, production and distribution. With Project Rush, your work automatically syncs to the cloud, so you can start on your phone or tablet and seamlessly move to your laptop for further editing. All of the features available on Desktop are available on the Mobile Apps. While in beta, Project Rush is available for Mac, Windows and iOS, and Adobe will release an Android app too. You can capture right into Project Rush, then edit, add filters, optimize audio, and select from a wide variety of highly customizable title sequences. When it comes to pushing the final product out, Rush also has that covered. You can...
Read the article
ˆ
After Dawn on 20/06/2018 pm30 12:51:00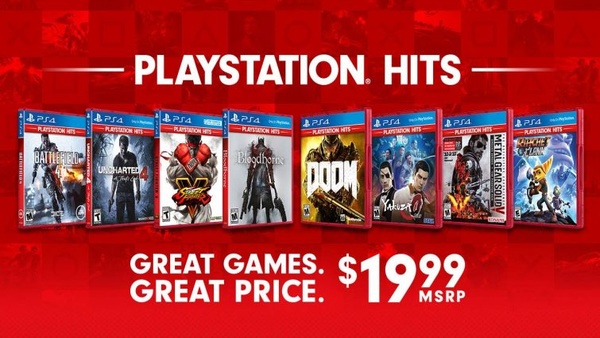 Sony's PlayStation Hits offers a list of popular PS4 titles from award winning epics to family friendly favorites for $20. This promotion keeps in line with a similar promotion for the previous PlayStation console generations. It applies to the United States and Canada for now and covers both downloads and physical copy sales (physical copy has visible PlayStation Hits red banner on the cover). The offer starts June 28 and involves titles including Bloodorne, Battlefield 4, DRIVECLUB, inFAMOUS Second Son, Killzone Shadow Fall, The Last of Us Remastered, LittleBigPlanet 3, Metal Gear Solid V: The Definitive Experience, Project CARS, Ratchet & Clank, Street Fighter V, Uncharted 4: A Thief's End, Yakuza Kiwami and Yakuza 0. Permalink | Comments
Read the article
ˆ
After Dawn on 19/06/2018 pm30 12:08:00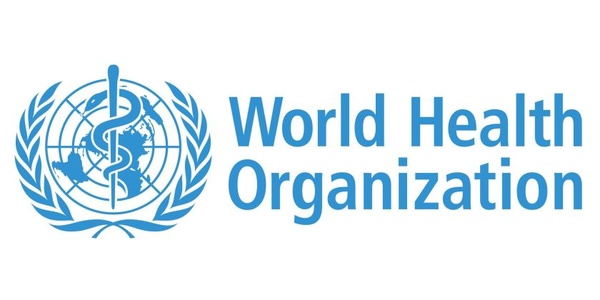 According to the World Health Organization, 'Gaming disorder' is now a condition like gambling or hoarding. Gaming disorder has been included in the organization's eleventh edition of the International Classification of Diseases (ICD). The ICD is used by medical professionals worldwide as a baseline for the classification and identification of diseases and disorders. It characterizes 'Gaming disorder' thus: Gaming disorder is characterized by a pattern of persistent or recurrent gaming behaviour ('digital gaming' or 'video-gaming'), which may be online (i.e., over the internet) or offline, manifested by: 1) impaired control over gaming (e.g., onset, frequency, intensity, duration, termination, context); 2) increasing priority given to gaming to the extent that gaming takes precedence over other life interests and daily activities; and 3) continuation or...
Read the article
ˆ
After Dawn on 19/06/2018 am30 11:49:00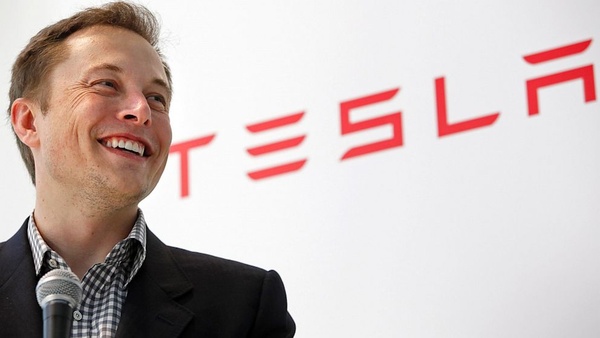 Tesla chief Elon Musk has sent an e-mail to the company's staff revealing 'extensive and damaging' sabotage carried out by a Tesla employee. In an e-mail obtained by the Reuters News Agency, Musk revealed that he had become aware of the sabotage by the unnamed employee over the weekend. While not going into specific details, the e-mail alleges that the saboteur made alterations to the code of the company's 'manufacturing operating system' and sent sensitive Tesla data to unidentified third parties. Right now, Tesla is trying to determine who this employee was working with, or if the individual was working alone. The reason given in the e-mail for the nefarious activity is that the employee was seeking a promotion and did...
Read the article