Daily updated technology news
ˆ
After Dawn 13h et 36min ago
In early 2018, Apple announced that it would be increasing the investments in the United States. What portion of that is because of President Trump's policies is unsure, but now Apple has revealed news about a massive investment in Texas. Apple is planning on investing $1 billion to expand their campus in Austin. The facility will at first employ 5 000 people but maximum capacity should reach up to 15 000. Austin will become Apple's second largest facility only behind the headquarters in Cupertino, CA (pictured). In addition to Austin, Apple is going to open new offices in Seattle, San Diego and Culver City. All of these additions seem to serve a purpose in attracting talent from the likes of Microsoft...
Read the article
ˆ
After Dawn 15h et 28min ago
If you are targeted by a WhatsApp spammer or get numerous calls and/or texts from specific numbers, you might want to block the number. Fortunately on both Android and iOS (iPhone) it is a fairly easy task. Let us walk you through. Blocking calls and text messages on Android Android smartphones come in all kinds of colors, sizes, and brands, which might make it a little bit harder to find exactly what you are looking for. With these tips you should, however, find the right setting in most of the Samsung Galaxy phones as well as several other manufacturers' devices. Whether you want to block a number from your contacts or a previously unknown number, you should open up the Phone app. On the...
Read the article
ˆ
After Dawn on 14/12/2018 pm31 19:28:00
World's largest social media platform, Facebook, is constantly looking for new ways to monetize its user base of two billion. Now the company is negotiating with HBO to delivering pay TV to customers. If negotiations go as planned, Facebook intends to sell and deliver Facebook users with HBO and other pay TV content. This might happen as soon as next year, Recode reports. Facebook is somewhat late to the party, the likes of Google with YouTube are already selling TV subscriptions and delivering TV on their internet platforms. Probably the hardest part of the equation is that cable companies want to promote their own platforms, and deliver exclusive content on there alone. In addition to YouTube, competitors include Amazon with Prime Video and...
Read the article
ˆ
After Dawn on 13/12/2018 pm31 18:49:00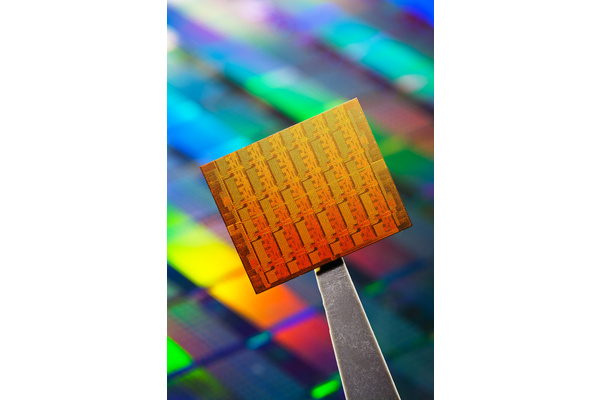 For years upon years processors have been built largely in the same fashion. Technology has improved the precision and nanometers are chipping away as companies perfect techniques to built smaller and smaller chips. Intel has learned it can built the transistors in three dimensional space rather than just placing them next to each other in a level plane of silicon (like in the picture). As simple as it may seem, previously building transistors on top of each other hasn't been easily accessible. The new technology Intel calls Foveros could unlock a true breakthrough in chip manufacturing, Wired reports. It uses the same kind of technique used already in memory chips, where three dimensional manufacturing has been achieved. Foveros allows chips to include different...
Read the article
ˆ
After Dawn on 13/12/2018 pm31 15:25:00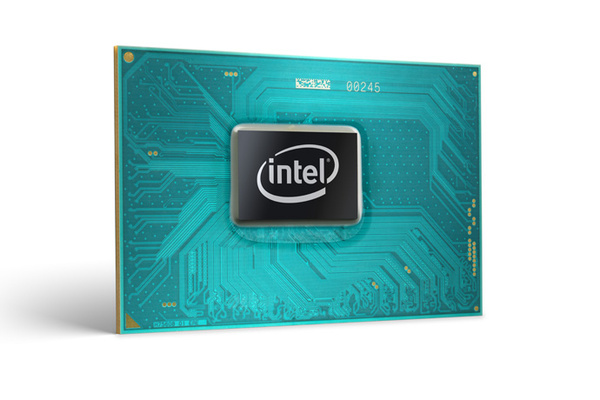 Intel's lead in the desktop CPU space has been sufficient that there hasn't been any major strides made in the past few years. Perhaps it is feeling the pressure of Ryzens now, as next year's update seems more interesting. The chip manufacturer has announced next year's new CPU architecture that is known as Sunny Cove. Sunny Cove brings along a significant upgrade as it is the first desktop CPU Intel produces with 10nm technology. This improves the efficiency in a multitude of ways, one of which will be the compression performance. Intel claims that the upcoming processors improve on compression speeds by up to 75 percent over previous generation chips. Performance improvements can be seen also in cryptography, including of course both encryption...
Read the article
ˆ
After Dawn on 13/12/2018 pm31 15:09:00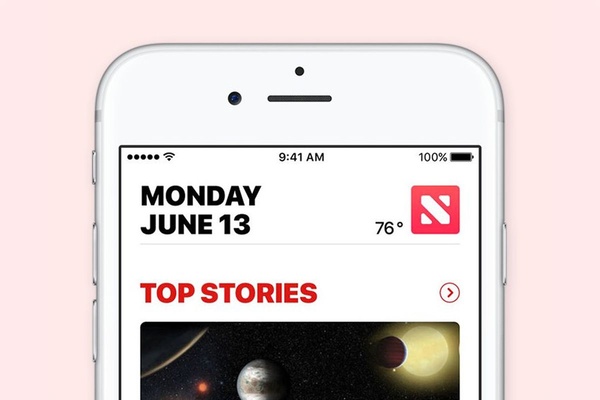 It was iPad that was supposed to be the savior of the press whose beloved paper was in deep decline already in 2010 when Steve Jobs introduced the tablet. Virtual newspapers never caught on like many anticipated, and most of the news money has flown to internet conglomerates. A total of six billion dollars has disappeared from newspaper revenue in just three years in the States. Apple is looking to grab some of the money in transition, and, according to Bloomberg, has a new service in development. The Cupertino giant has been slowly inching its way towards content business, and especially subscription services. Apple Music was the biggest move, similar things are happening in the video entertainment space, and now Apple...
Read the article
ˆ
After Dawn on 12/12/2018 pm31 19:50:00
Puma introduced a futuristic running shoe in the 80s it called the RS-Computer. The company called these their first computerized running shoes. The product was meant for serious runners who wanted data, such as distance travelled and calories spent, from their running efforts. Now Puma has been struck by a retro spark as they are re-releasing the RS-Computer to the market. The new edition of Puma RS-Computer look almost identical to the original ones, and there's still the awkward bump in the back for the computer part. Obviously this would no longer be needed in "computerized shoes" as technology can fit in much smaller spaces, but Puma has decided to respect the original retro look from the 1980s. Puma has, however, updated...
Read the article
ˆ
After Dawn on 12/12/2018 pm31 17:33:00
Mozilla has released a new update to their web browser Firefox. The new versio, v64.0, doesn't bring any major features, but there is a few new features and plenty of other improvements. This includes improvements to performance and easier performance management. You'll now find a new Task Manager page from about:performance, which allows you to get a better picture of power consumption by tab. New enhanced tab management on the other hand allows you to select multiple tabs from the tab bar and close, move, bookmark, or pin them quickly. Mozilla has also improved the recommendations engine that will now suggest new and relevant Firefox features, services, and extensions based on how you use the web. This feature is only enabled in...
Read the article
ˆ
After Dawn on 12/12/2018 pm31 15:15:00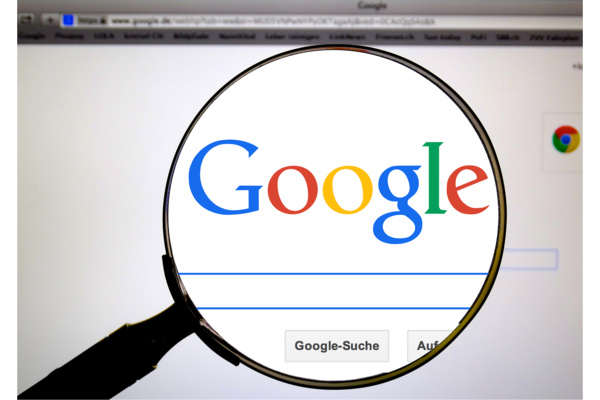 As the year closes to an end, Google has released their traditional list of top searches for the year. There's a clear trend, and it's a rather gloomy one. Good news don't seem to be anywhere, so it is not a surprise that many of the top spots in Google searches were celebrities that died this year. Whether it was the untimely death of a 28-year-old DJ Avicii, the suicide of troubled chef Anthony Bourdain or the unfortunate although more expected passing of a legendary Stan Lee, top ten was filled with demise. Google, however, took the results to a different direction in their video "Year in Search 2018" where they did feature few of the celebrities that passed this year, including...
Read the article
ˆ
After Dawn on 11/12/2018 pm31 17:08:00
OnePlus held a launch event today in Woking, UK where it joined McLaren in their McLaren Technology Centre to unveil the latest and most definitely greatest smartphone to date. New OnePlus 6T McLaren Edition is a take on the company's current flagship where speed is bumped up even further. For those who don't know much about the latest OnePlus device, it is focused on speed already. The new McLaren Edition comes with a tagline Salute to Speed, and brings a few more improvements to quickness. While the main chip is the same Snapdragon 845, there is an improvement on RAM. The McLaren version has a whopping 10 gigabytes of random access memory, an upgrade to an already impressive 8 GB on the regular...
Read the article