Daily updated technology news
ˆ
After Dawn 7h et 42min ago
As you might imagine, the technology industry has been suffering, although not as much as some other industries, ever since the COVID-19 hit the streets of Wuhan and the rest of the world. For Apple this has meant the first ever virtual WWDC, iPhone production issues and plummeting sales. While not selling expected amounts of iPhones translates straight into a bottom line of the quarterly reports, there are other not-so-direct implications too. This is evident when DSCC has analyzed Samsung's Display division's quarterly guidance. Due to lower iPhone sales, Apple has ordered less of their high-end OLED displays – Samsung no longer makes LCD panels found in iPhone SE, iPhone XR, and iPhone 11 – but due to the contract Apple had...
Read the article
ˆ
After Dawn 10h et 14min ago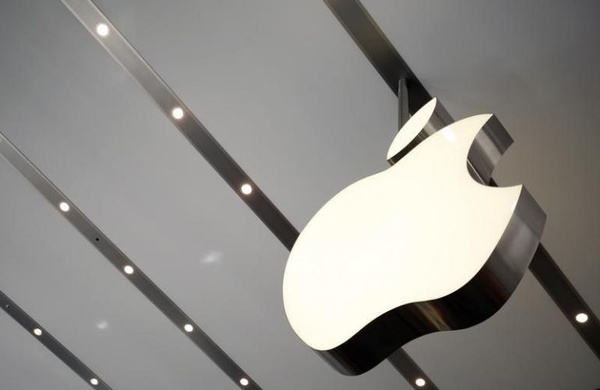 Apple, just like any other tech manufacturer, has had their problems with products be it Macs or iPhones. Usually they've been rectified with callbacks or updates but sometimes there's enough reason for a class-action lawsuit. This was the case with the batterygate couple years back. Apple was caught slowing down customers' iPhones to preserve battery life without them knowing. Cupertino's own conglomerate decided to release updates to allow users control the battery and power management, changed the options in further models, and even issued a battery replacement program that ended up being super popular. However, this wasn't enough to satisfy everyone, and a class-action lawsuit continued to demand reparations for the issue. Just this week the lawsuit has entered a new phase where customers...
Read the article
ˆ
After Dawn 12h et 50min ago
As the retro computing boom continues, this was probably something to be expected, somehow. LEGO and Nintendo have joined forces and created a gaming console made out of lego bricks. The LEGO NES Console isn't a really functional gaming console, but a replica of the iconic Nintendo NES console, but made out of lego bricks. It aalso comes with a oöd-fashioned TV set, again, made out of bricks and, obviously, a game controller and Super Mario Bros. game. The TV set is equipped with a tiny crank. Rotating the crank will move a tiny Mario across the screen. The set goes for sale on 1st of August in all official LEGO stores across the globe and will also be available...
Read the article
ˆ
After Dawn on 13/07/2020 pm31 18:52:00
Google has revealed that their latest Android version has surpassed 400 million devices. According to the company the adoption rate has been far superior to any of the previous versions. For ages we've known that Google's perhaps the most resilient issues is the fact that Android users don't get software updates. The adoption rate of new OS versions and thus invaluable security updates is sad compared to the likes of iOS. However, over the years there has been improvement. Android Pie was better adopted than Android Oreo and Android 10 has blown Android Pie out of the water. The Android Developers blog post reveals that Android 10 got to 100 million users in 5 months, or 28 percent faster than Android...
Read the article
ˆ
After Dawn on 02/07/2020 pm31 17:07:00
If you have a significant other and you are sharing a music streaming service, especially Spotify with all kinds of algorithmic magic, you've definitely noticed some drawbacks. On the other hand, if you both have the same service, there's probably quite a bit of overlap that makes it awfully uneconomical to have two plans. Well, turns out that Spotify has been thinking about rectifying these exact problems. Cue Spotify Premium Duo. Spotify's new couples plan, Premium Duo, offers two Premium accounts under the same umbrella. This allows them to enjoy the personalized and automized playlists separately but also to "unique benefits" as a couple at $12.99/mo. That's a three dollar premium compared to the regular Spotify Premium. In addition to the custom playlists,...
Read the article
ˆ
After Dawn on 02/07/2020 pm31 16:47:00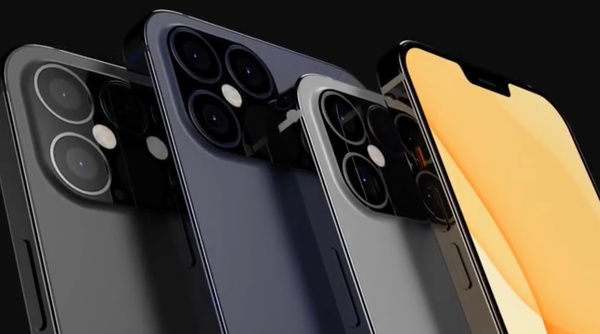 The COVID-19 crisis has affected a lot of industries is numerous different ways. For airlines and hotels it's been destructive but even technology companies have had their issues. While China got through the epidemic fairly quickly and restarted production only after a month of pause, two at most, the cooperation between manufacturing in China and product design in Europe and the US was more complicated. Among the affected was Apple, whose production was stalled and the development teams couldn't visit factories to make sure everything is running as planned. Rumors as early as March had it that Apple is considering postponing the iPhone launch. This, however, might not be the case anymore, Nikkei reports. After long hours after things have moved...
Read the article
ˆ
After Dawn on 01/07/2020 pm31 16:54:00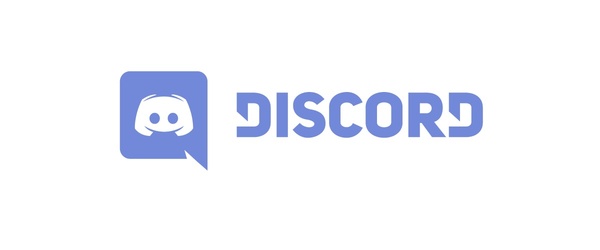 The introduction of chat room apps like Discord and Slack has made a huge impact on gaming communities and workplaces alike. The former became the king of gamers overthrowing old-school programs that included the likes of TeamSpeak and Mumble. Offering more complex features and more thought-out interface it quickly became the de facto communications platform for gamers. However, it has now saturated much of the market it wanted to capture, and thus is trying to explore new waters and conquer new lands. The company says that it wants to be a communications platform for all kinds of daily conversing. Discord's new website claims it's "a new way to chat with your communities and friends." Discord is the easiest way to communicate over voice,...
Read the article
ˆ
After Dawn on 01/07/2020 pm31 16:32:00
Upcoming iPhone launch is closing in, although it's yet unclear whether COVID-19 had effect on the release date, and much of the rumorsphere is focusing at this point in time on Apple's new smartphone. The latest of them claims that the company has made a first-of-a-kind decision: not to include a charger or EarPods. Now, this is still only rumors, and one should take it with a grain of salt, but it does sound oddly Apple-like. Whether they are going to be asking an ungodly amount of money for such a simple and obligatory accessory or not, it's going to anger some folks. There is an other side of the coin for this one too. Apple would be reducing waste quite...
Read the article
ˆ
After Dawn on 30/06/2020 pm30 21:51:00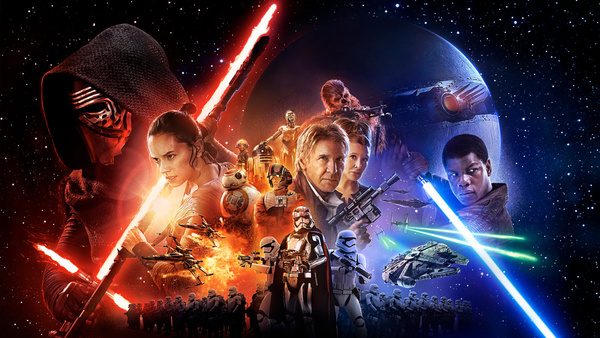 The original Star Wars saga was considered among the best of what both science fiction and Hollywood cinema had to offer. However, the same can't be said from the mess it has become in the past 20 years. While some might like even most of what Lucasfilm has produced in the new millenium, most would agree that the consistency of the originals just isn't there. This isn't limited to the fans of the epic saga but there are creators among the Lucasfilm family that do not see eye-to-eye when it comes to the legacy they are creating. Rumors from inside the studio tell that Disney is considering removing the last three Star Wars movies from the official saga. While they...
Read the article
ˆ
After Dawn on 30/06/2020 pm30 16:56:00
Sony finally unveiled their upcoming gaming console, two of them in fact, just couple weeks ago. The next generation PlayStation took people by surprise due to it's very futuristic design language, which sparked both admiration and obviously memes. Pictures of Microsoft's next-gen console has been out and about for a while now, but there's been rumors of another one. Now those rumors have gathered more wind in their sails, as leak suggests the lite version of this year's Xbox is going to be unveiled in August. While initially the plans, per Eurogamer, were to unveil Xbox Series S in June, at this point it is clear that it's not going to happen. In fact, the company has now moved the event...
Read the article